Oil & Gas Refining
Hydrodesulfurization Catalyst
Hydrodesulfurization is an important operation in oil refining industry that removes sulfur from several thousands of ppm, to 15 ppm or lower. The crude oil first undergoes an atmospheric and vacuum distillation to different hydrocarbon fractions such as gasoline, kerosene, jet fuel and diesel. Then the resulting fuel undergo a hydrodesulfurization process where the fuel is reacted with hydrogen over a catalyst to remove sulfur in the form of hydrogen sulfide. The level of sulfur present in ultra-low- sulfur diesel (ULSD) must be lower than 15 or 10 ppm, depending upon the local regulatory standards.
AdE-Scat™
AdE-Scat is our HDS catalyst product series. AdE-Scat represents a series of titanium dioxide (TiO2) nanowire-based catalyst products for high performance hydrodesulfurization applications. Our catalysts have been tested to operate at milder operating conditions (low pressure and temperature) making them highly suitable for small to medium scale refineries. Most importantly, the low temperature operation allows longer lifetime for catalysts. AdE-Scat catalysts contain single crystal surfaces and uniform metal oxide active sites that are porous and non-sinterable. These properties ensure the durability of these catalysts, by increasing the life time and lowering the operational costs for a refinery.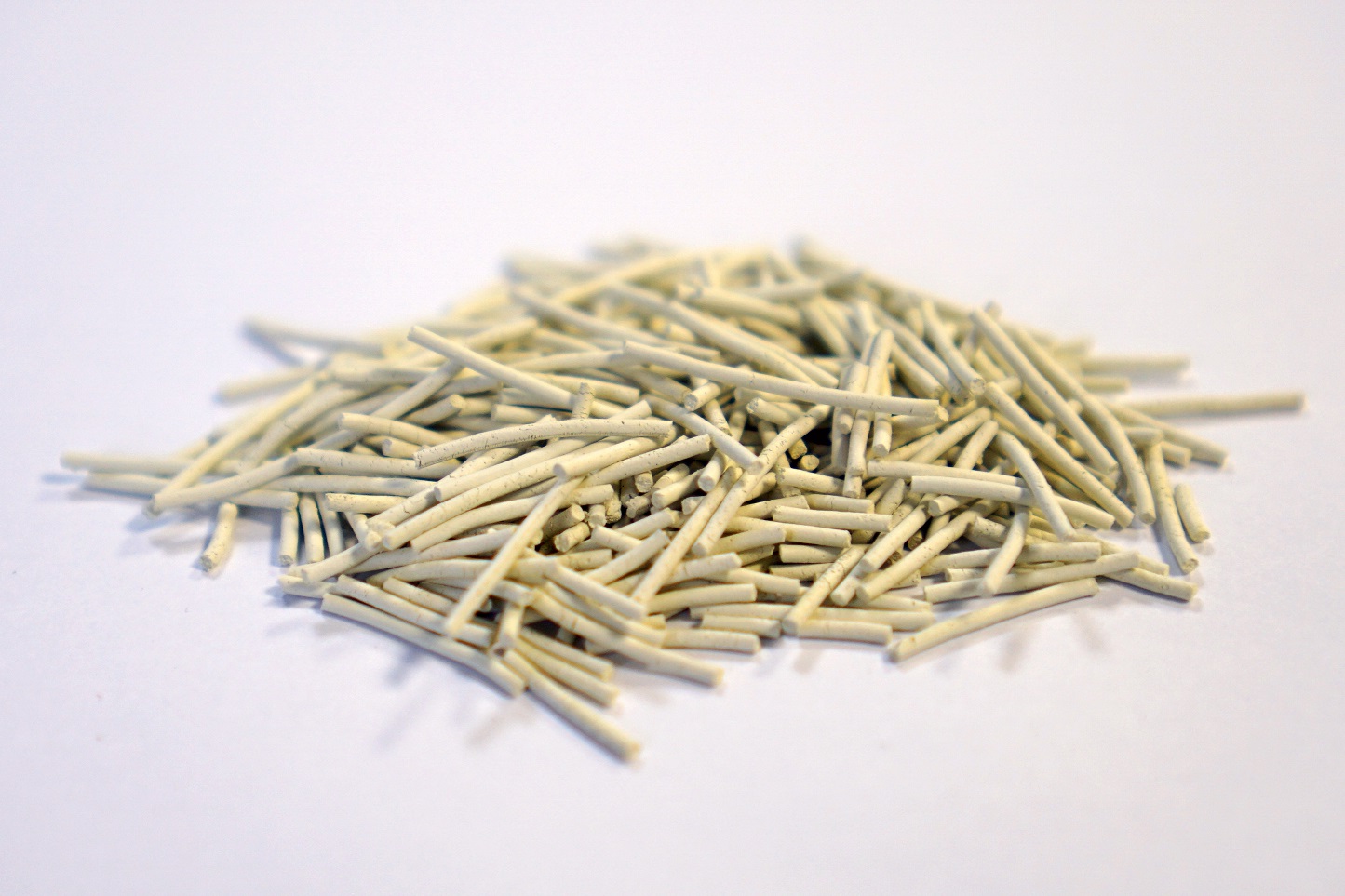 Ultra-Deep Desulfurization using Polishing Catalyst
Strict government regulations are being mandated at 15 ppm sulfur in the Ultra- low sulfur diesel (ULSD) in the United States and at less than 10 ppm in the European Union. The current, traditional HDS catalysts are efficient in removing the sulfur levels down to about 50 ppm however, leave behind difficult-to-remove sulfur compounds.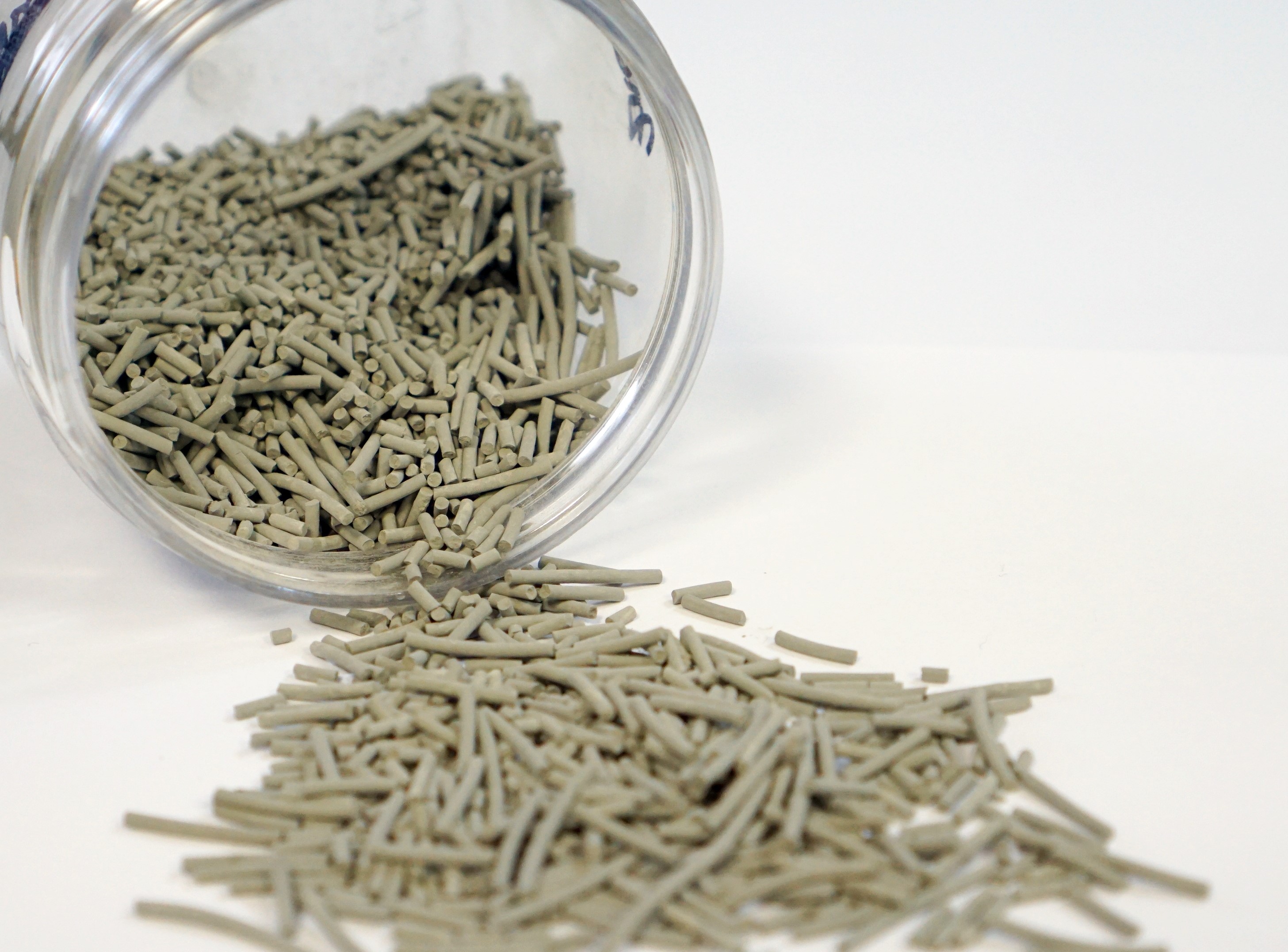 AdE-Sulfur™
ADEM introduces its advanced catalytic adsorbent, AdE-Sulfur. The product's performance is highly active towards refractory sulfur compounds in accomplishing ultra-deep desulfurization to attain sulfur levels down to well below 5 ppm. AdE-Sulfur comprises of metal nanoparticles supported on a nanowire platform for achieving a high-performance, reactive adsorbent HDS process. Typically, this catalyst can be applied after the traditional HDS unit and is designed to be used as a polishing step for an increased long catalyst life. AdE-Sulfur's unique properties will help remove up to 30% unsaturated aromatics, further increasing the diesel fuel quality.